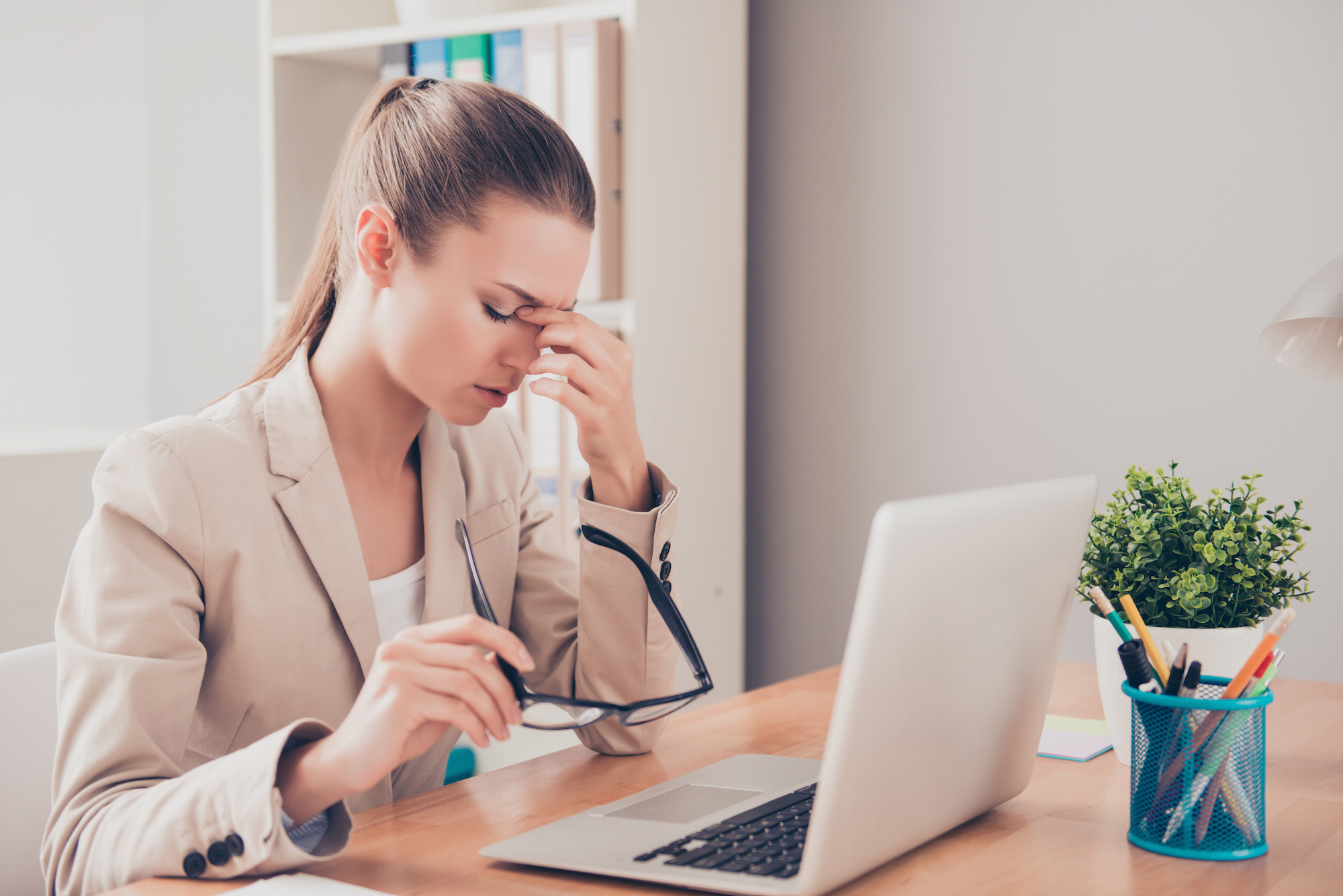 Does your administration work give you a headache?
Do you leave it until the end of the month and it then eats into your family time?
We can help leaving you to focus on running your business.
We are able to provide administration support wherever your business is located. We become part of your team and work remotely so there are no overheads.
If you think we might be able to help you then give us a call to see what we can take off your hands.