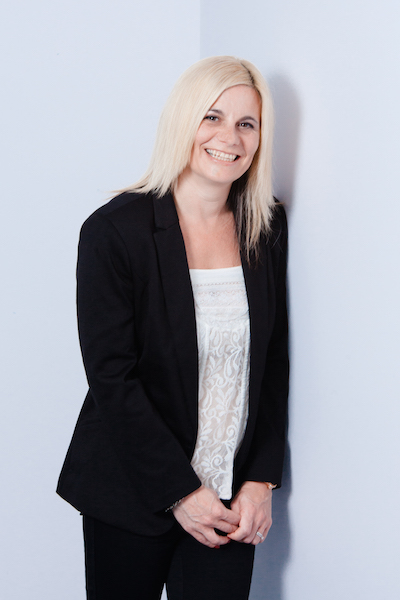 Sarah Gagin
Owner and Founder
Sarah comes from a corporate background with over 16 years of working for large organisations such as Express Dairies, Arla, Dairy Crest, The Leicester Mercury and Leicester College. She progressed her career through marketing, sales support, customer service and moved into a management role and then later qualified as a PIIA Internal Auditor. This gives her a great overview of various departments and has lead to a diverse skill range. Sarah's key skills include CRM management, email marketing and social media.
'We are constantly striving to be able to provide a full range of virtual services to those who require someone to assist but not be based on site or to become an employee'.
In her spare time, Sarah loves spending time with her family and friends and is a keen outdoor person. She loves biking, walking around the local countryside and keeping fit.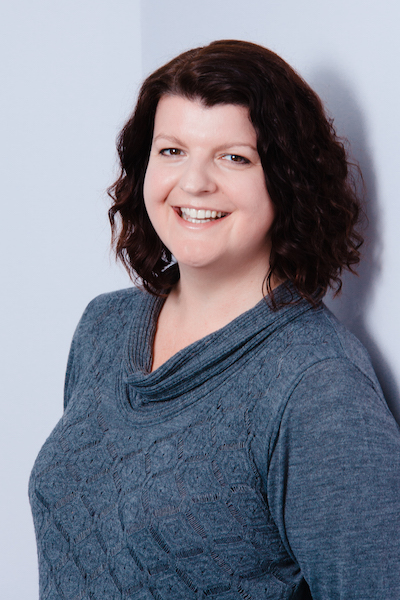 Charlotte Brain
Virtual PA and Administration Support
Charlotte has over 20 years of Administration, PA, Bookkeeping, Office Management and Customer Service experience. She specialises in diary management, travel arrangements, copy and audio typing and bookkeeping. She is proficient in the use of Microsoft Office, Xero, Quickbooks and Sage 50.
In her spare time, Charlotte enjoys attempting to keep fit and socialising!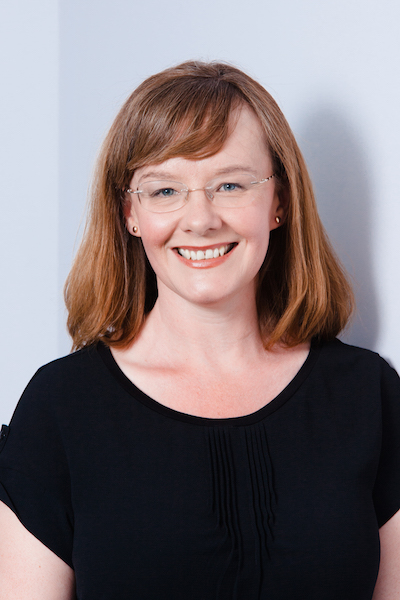 Samantha Blow
Virtual Administration Support
Samantha (or Sam as we know her) has worked in a number of administrative/secretarial roles and has a background in Human Resources. She put her excellent organisational and interpersonal skills to very good use working in the HR Departments of Alliance & Leicester (now Santander) and Shoe Zone, and whilst working as a PA for both Northgate Public Services and a large local secondary school whilst living in South Oxfordshire; roles that have also given her a keen understand for the need for confidentiality.
In her spare time Sam enjoys a good book and spending time with her family roaming the UK and Continental countryside on caravanning holidays. She is also a member of the Civilian Committee for the 1084 Market Harborough Air Cadet Squadron.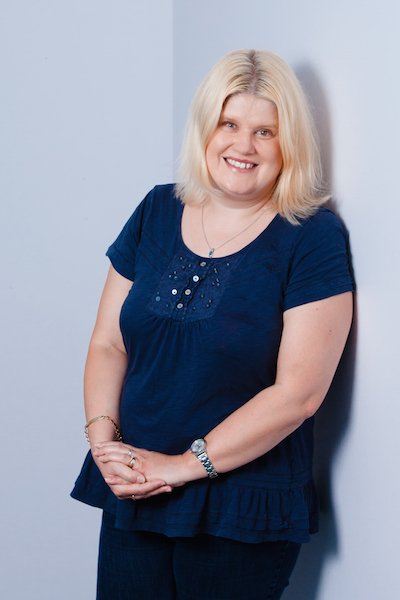 Becca Robertson
Social Media and Copywriter
As an enthusiastic Marketing Professional, Becca has the experience and a passion to help you with practical direct marketing tasks such as social media, blogging, copywriting, newsletter production, email marketing and much more.
She's also a radio presenter for Harborough FM and presents a weekly two hour show on Saturdays, covers shows at other times of the week where required (including paid prime time slots) and volunteers her time for additional duties at the radio station whenever she can to help them with their community projects.
Sarah and her excellent team have supported my business for the last 18 months. I have always found them to be a friendly and dedicated team delivering a high standard of varied work. I'm therefore very pleased to recommend their admin support services to other potential clients.

Simon Perry

The Best Of Market Harborough